Event Prefix indicates chapter - CSR (All Region) IL, IN, MI, MO, OH, KC
Click Drop Down Arrow to select each Chapter Calendar
Click Agenda for a List View of all events
Upcoming Events
Fall Drive & USGP F1 Watch Party Weekend!
Join our Fall Drive this year to Eagle Ridge Resort & Spa in Galena.

PLEASE NOTE: If you can't make the drive you can still join us for the Watch Party!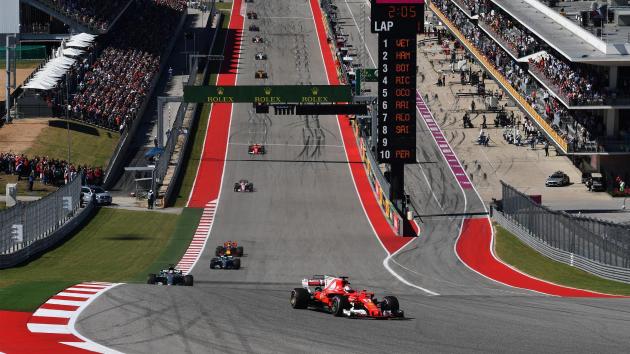 F1 US Grand Prix Gala
October 21 6:30pm
Austin Country Club
Ferraris, Dinner, Music!

Our Hill Country Chapter will host a fun-filled evening of dining and world-class music at the Austin Country Club.

Highlights include special Ferrari's, notable personalities in the F1 racing world, and music by Grammy award winning, Texas born, country artist, Rick Trevino!

The event sells out every year so don't wait to make your reservations!

There are no current events in this section, at this time. Please check back soon.